In 2007 I worked alongside Professional Creatives to help construct and deliver one of the most successful shows featured in the Edinburgh Fringe Festival that year. This experience - although (almost) completely separate from animation practice - gave me a real insight into the nitty gritty of working on a professional production team!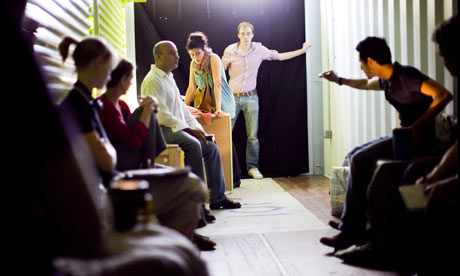 ...And also allowed me to spend more time than ever before painting rusty, muddy, dirty details on the biggest vehicle-related piece of art I've ever seen.
I think this may have had an impact on my creative practice...!